Our Firm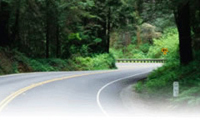 We are an independent financial services firm committed to taking the extra time necessary to educate each person on the investment options that are most appropriate for his or her specific needs. Our recommendations are in the best interest of the client with no sales quotas or selling agreements that would be a conflict of interest.
Everyone faces different challenges in life and with our understanding of each clients needs we can implement changes and recomendations to accomodate the surprises that life brings. Your challenges are interests are our priorities. 
The directions for personal growth is predicated on client's desire to acheive them. We are the guides that help you get there with all the tools available to our firm.  This is based on philosophy to put our clients needs first not our own. Our client satisfaction and client introductions drive our firms' success.


Please call us if you have any questions about our firm or the range of financial products and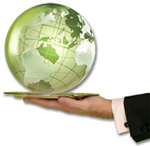 services we provide. Our firm has a relationship with a variety of financial services companies, so if we don't have a product or service, we know a group that does.